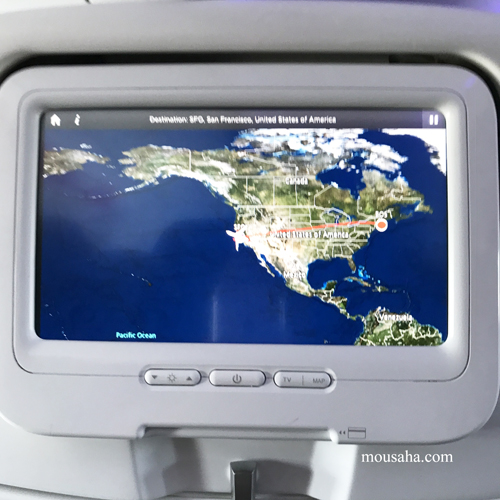 Some six and half hours later, we landed in San Francisco around 1.30 pm PST. I picked up a hot sandwich at Peet's Coffee, called my airport shuttle and settled at the lounge to eat my lunch. The lounge was very cool with vintage or at least vintage-looking swivel chairs geometric side tables. I enjoyed my first view of the sun in days! It was windy but I took a deep breath to smell the sunshine and warm breeze.
The ride to the hotel was not too long but I loved the view all around – stacked houses, bay windows as we drove uphill, downhill and uphill again. We passed by beautiful churches, gatherings of singing people and old, historical buildings. Then we drove into the courtyard of Stanford Court. I checked in and settled in.
A little later, I went out for a walk – sunny, chilly and the air smelled of freedom.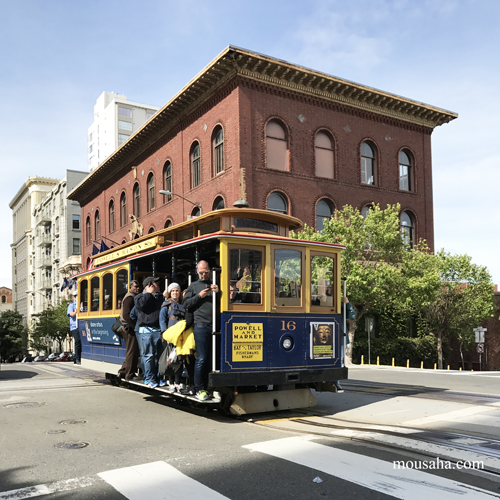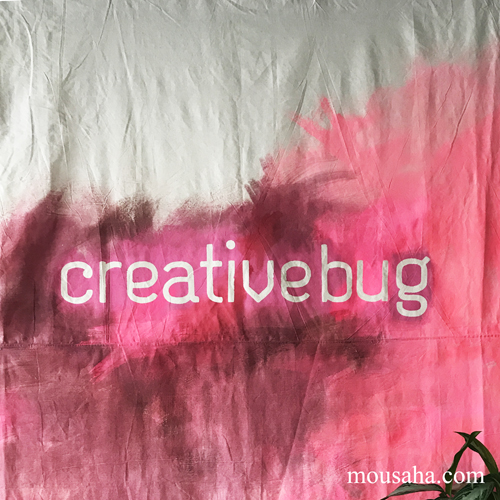 I had asked and charted my route to Market Street where Creativebug studio is located. I really wanted to take a cable car. I waited at the stop in front of Fairmont on California Street and when the cable car drove up Nob Hill with its bell dinging all the way, I grinned like a little girl! The ride wasn't longer than 10 minutes but it was 10 minutes of pure fun and wonder.
However, I got a little lost. I realized that when my phone GPS kept showing that the distance between me and my destination was increasing! I walked into a Dick Blick store and they gave me directions. I was actually walking in the opposite direction! The cable car conductor wasn't too familiar with my destination I guess. Pretty soon, I was in the right building, in the elevator and up on the 7th floor at the Ellation reception. Signed in, got a badge, and waited at the lounge – another very cool lounge in a very beautiful building, my heart full of anticipation and excitement! I still couldn't believe that I was at Creativebug. This journey that had started for me back in September 2016 with participating in the draw-a-day challenge for a month and then becoming one of five finalists and eventually the winner of the Next Creativebug Instructor contest feels like a dream. A dream come true. But when I thought about that, I felt a little nervous. What if I mess up? I have not done this before. What if the people at Creativebug think that I was the wrong choice? OMG, what did I get myself into!!! Suddenly the room felt very warm, my legs a little wobbly, what was my name again….
Deep breaths, really deep breaths, think about all that could go right… that was when they came out, Courtney with a big smile and Devlin with a camera. He filmed me while Courtney introduced me to everyone. Suddenly and thankfully, I realized that even though I am a newbie, they are pros and while I have never done this , they do it everyday. I trusted that I was in good hands and I was calm. I enjoyed my excitement to be there and their excitement to meet me.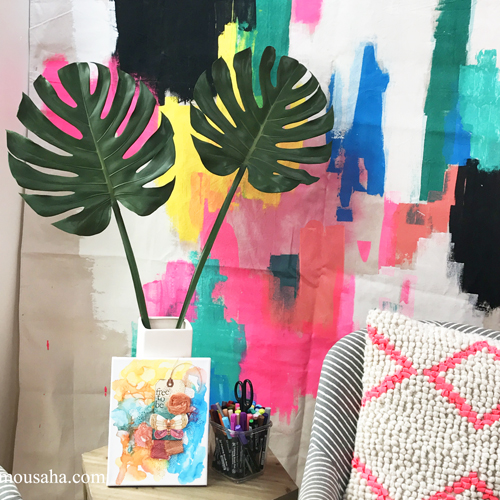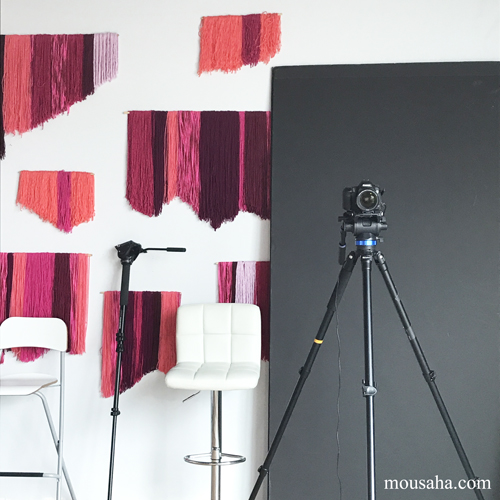 As I walked into their studio, I immediately fell in love! The colors, the textures, the natural light flooding in through the big glass windows took away the last bit of fear and uneasiness I had. I was here. I was grateful.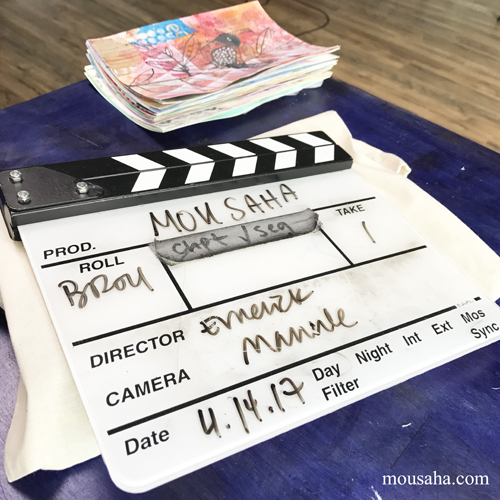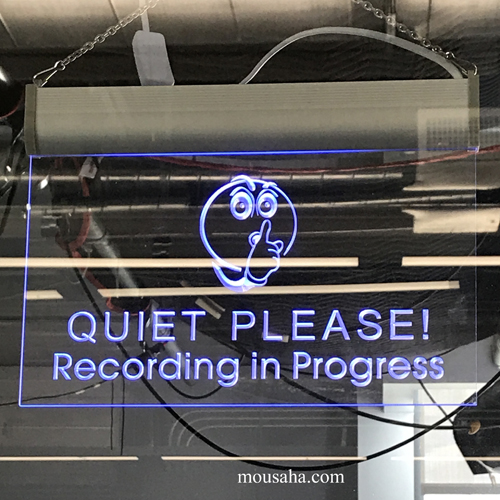 Courtney and Devlin made me feel at home. I was being filmed the whole time – sketching, chatting, making things. It was really cool! They paid attention to every detail. We ate lunch together. There's something about breaking bread together. It has a way of pulling people closer.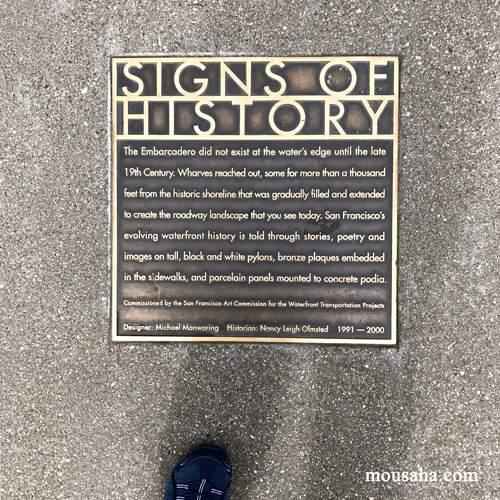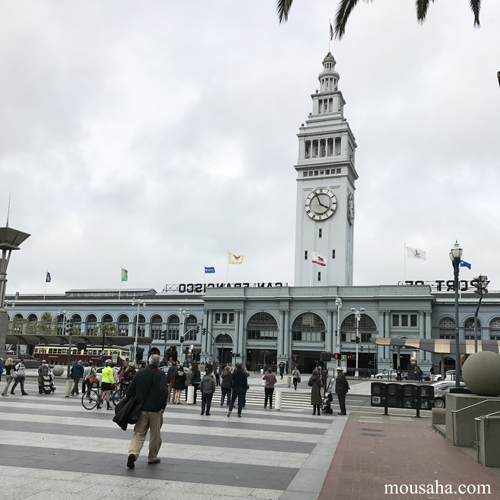 Later in the afternoon, Devlin took me on a walk to the Ferry House by the Port of San Francisco. So many wonderful things to see along the way. I would have missed these parts of the city had I not had a tour guide. I enjoyed the fresh air and took photos of my own.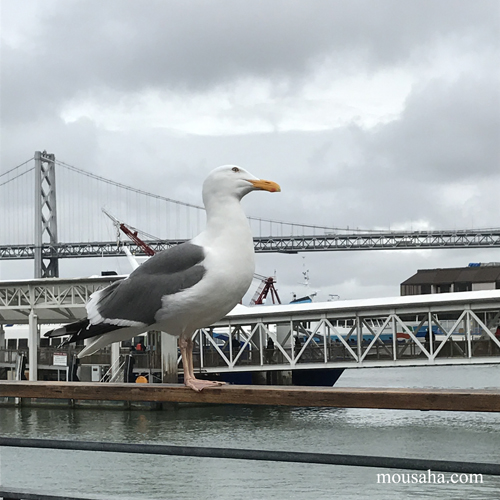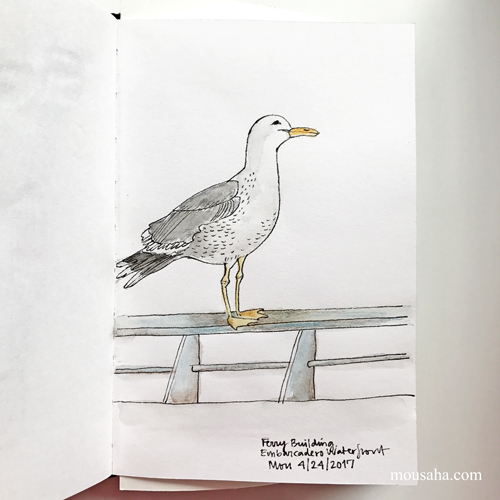 I even got a rare chance to draw on location. This seagull was very gracious to me. He waited there while made a quick sketch of him. Then we walked back to the studio and filmed some more.
On my way back, I bought a cable car pass for my time in the city. I wanted to take as many rides in the cable car as I could.
When I got back to the hotel, I ordered dinner from an Indian restaurant called Little Delhi. They delivered and I LOVED their savory Papdi Chat, Samosas and Chicken Biryani. At last, I was home!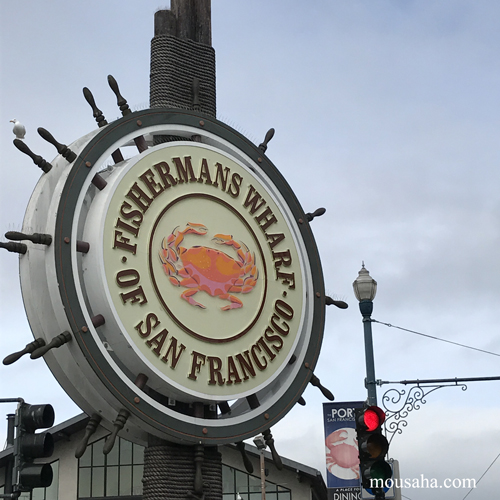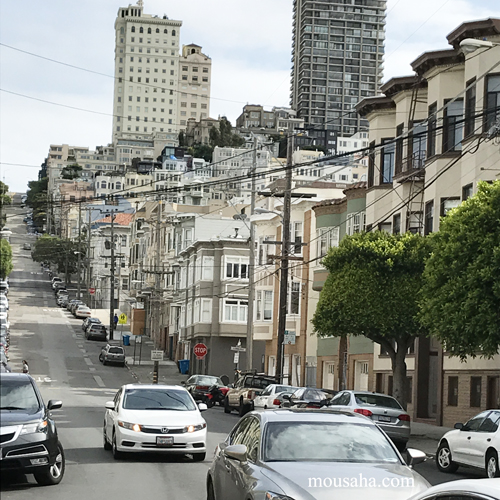 We filmed my first class on Tuesday. I was done a little early so I took my favorite mode of transportation, the cable car down to the Fisherman's Wharf. Lots of photos along the way, photos while walking, more photos till the phone battery died down.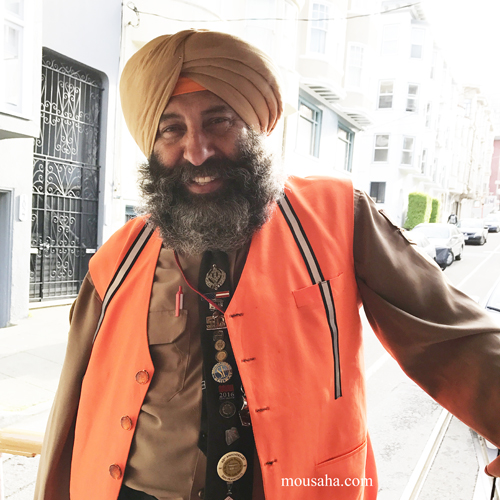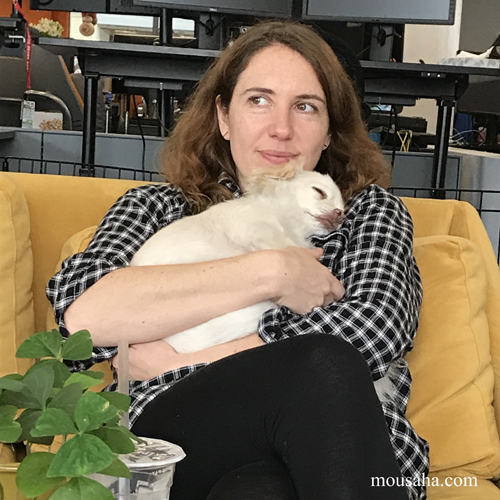 Then I met this Sardarji. He was so jolly and posed for me happily when I wanted to take his photo. It's always great to see another Indian in a foreign city.
And then there was Charlie. Here he is fast asleep in Courtney's arms. Charlie is ADORABLE and was friendly to me – he sat next to me, didn't make a peep during all of shoot and kept me very happy while I was away from my Brave.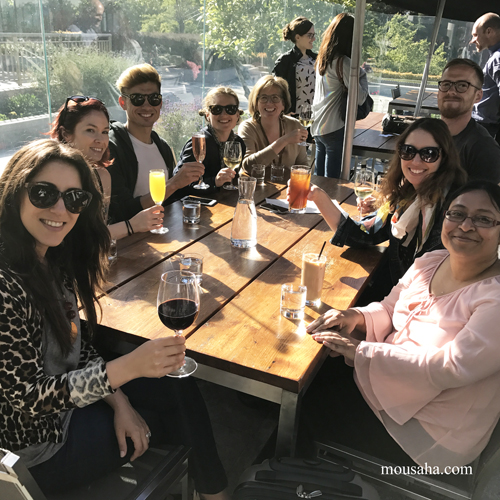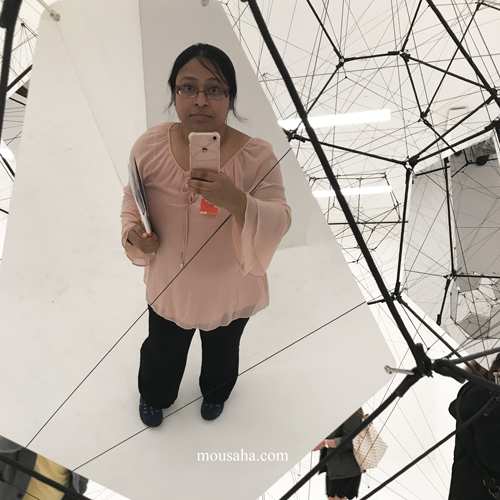 We wrapped up shooting with a Creativebug Live session on Thursday. Then the whole team took me to the Samovar Lounge for delicious treats. I had a great time hanging out with these talented people who work so hard to make these great classes we get to watch on Creativebug. It was hard to say goodbye!
But it wasn't over yet. Courtney was so generous to me! She took me to SFMoMA and I had an amazing time walking through this incredible building filled with art. I had to be quick but it was the cherry on top of this trip.
Friday after a few hours of flight delay, I made it back home around 10 pm EDT. The only feeling I had was of gratitude. For this opportunity, for the people I met, to be able to see them at work. This happiness and inspiration was an incredible reward and I am thankful to be on its receiving end.
Save
Save
Save
Save