I spent most of March either waiting at a doctor's office or in a lab or on the phone trying to get appointments, reports, release forms.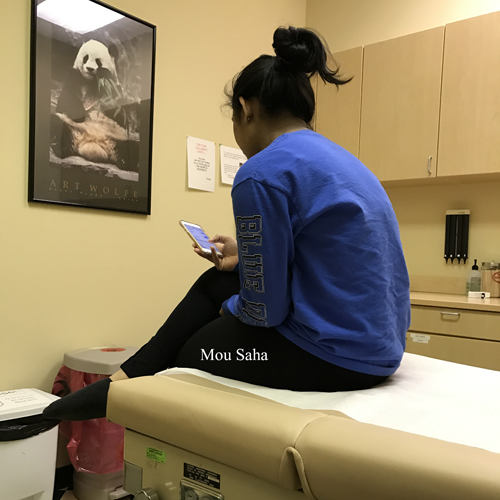 For my oldest whose heart rate dropped remarkably out of the blue.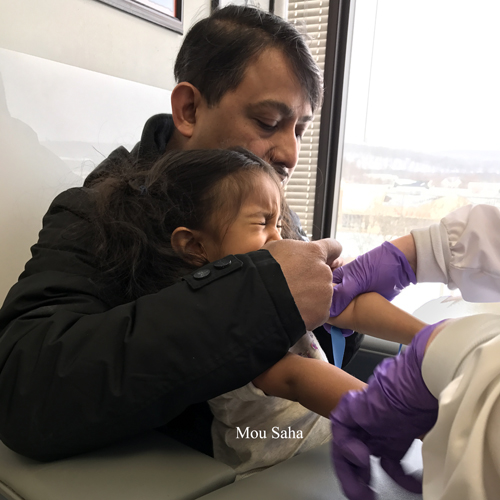 For my youngest.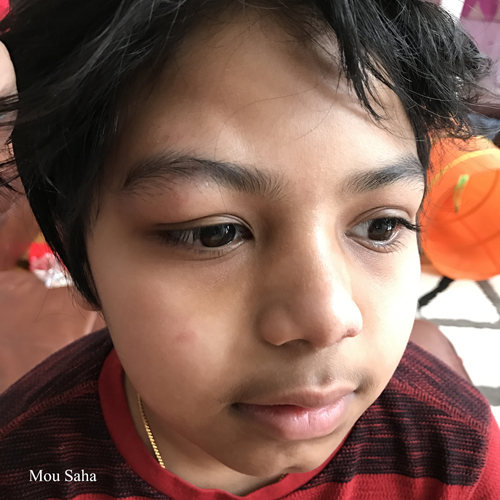 For my middle child who slipped in the snow while playing and hit a tree.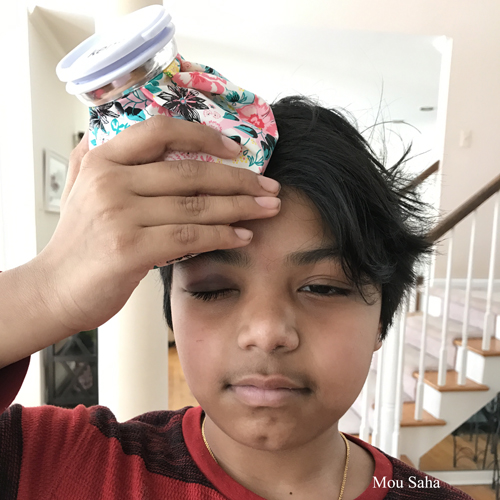 I was dealing with the black eye, swelling, pain but when I was sent to the radiologist to get his skull film to check for fractures, I felt I have reached the end of my line.
I'm trying REALLY HARD to believe that this too shall pass.